Categories

Categories

Public Facilities
Energy
At the dawn of the 21st century, much of our drinking water infrastructure is nearing the end of its useful life. There are an estimated 240,000 water main breaks per year in the United States. Assuming every pipe would need to be replaced, the cost over the coming decades could reach more than $1 trillion, according to the American Water Works Association (AWWA). The quality of drinking water in the United States remains universally high, however. Even though pipes and mains are frequently more than 100 years old and in need of replacement, outbreaks of disease attributable to drinking water are rare.
Take Action Today
We must commit today to make our vision of the future a reality –
an American infrastructure system that is the source of our prosperity.
---

Tell Your Legislator

Got a Question?

Sign Up for Updates

Be Social
Save America's Infrastructure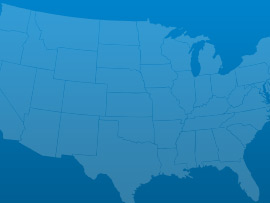 March 03, 2017
As the President's repeated in his address to Congress his pledge to dramatically increase infrastructure spending to the tune of $1 trillion, various Congressional Committees