Categories

Categories

Public Facilities
Energy
America's public transportation infrastructure plays a vital role in our economy, connecting millions of people with jobs, medical facilities, schools, shopping, and recreation, and it is critical to the one-third of Americans who do not drive cars. Unlike many U.S. infrastructure systems, the transit system is not comprehensive, as 45% of American households lack any access to transit, and millions more have inadequate service levels. Americans who do have access have increased their ridership 9.1% in the past decade, and that trend is expected to continue. Although investment in transit has also increased, deficient and deteriorating transit systems cost the U.S. economy $90 billion in 2010, as many transit agencies are struggling to maintain aging and obsolete fleets and facilities amid an economic downturn that has reduced their funding, forcing service cuts and fare increases. Learn more in the transportation report below.
Take Action Today
We must commit today to make our vision of the future a reality –
an American infrastructure system that is the source of our prosperity.
---

Tell Your Legislator

Got a Question?

Sign Up for Updates

Be Social
Save America's Infrastructure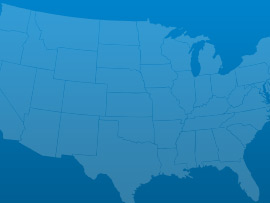 March 03, 2017
As the President's repeated in his address to Congress his pledge to dramatically increase infrastructure spending to the tune of $1 trillion, various Congressional Committees