Categories

Categories

Public Facilities
Energy
Forty-two percent of America's major urban highways remain congested, costing the economy an estimated $101 billion in wasted time and fuel annually. While the conditions have improved in the near term, and Federal, state, and local capital investments for road infrastructure increased to $91 billion annually, that level of investment is insufficient and still projected to result in a decline in conditions and performance in the long term. Currently, the Federal Highway Administration estimates that $170 billion in capital investment would be needed on an annual basis to significantly improve conditions and performance.
Take Action Today
We must commit today to make our vision of the future a reality –
an American infrastructure system that is the source of our prosperity.
---

Tell Your Legislator

Got a Question?

Sign Up for Updates

Be Social
Save America's Infrastructure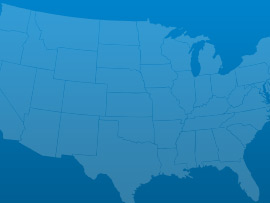 March 03, 2017
As the President's repeated in his address to Congress his pledge to dramatically increase infrastructure spending to the tune of $1 trillion, various Congressional Committees