Categories

Categories

Public Facilities
Energy
Almost half of America's public school buildings were built to educate the baby boomers – a generation that is now retiring from the workforce. Public school enrollment is projected to gradually increase through 2019, yet state and local school construction funding continues to decline. National spending on school construction has diminished to approximately $10 billion in 2012, about half the level spent prior to the recession, while the condition of school facilities continues to be a significant concern for communities. Experts now estimate the investment needed to modernize and maintain our nation's school facilities is at least $270 billion or more. However, due to the absence of national data on school facilities for more than a decade, a complete picture of the condition of our nation's schools remains mostly unknown.
Take Action Today
We must commit today to make our vision of the future a reality –
an American infrastructure system that is the source of our prosperity.
---

Tell Your Legislator

Got a Question?

Sign Up for Updates

Be Social
Save America's Infrastructure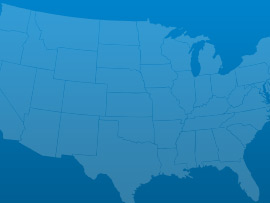 March 03, 2017
As the President's repeated in his address to Congress his pledge to dramatically increase infrastructure spending to the tune of $1 trillion, various Congressional Committees