Categories

Categories

Public Facilities
Energy
The U.S. Army Corps of Engineers estimates that more than 95% (by volume) of overseas trade produced or consumed by the United States moves through our ports. To sustain and serve a growing economy and compete internationally, our nation's ports need to be maintained, modernized, and expanded. While port authorities and their private sector partners have planned over $46 billion in capital improvements from now until 2016, federal funding has declined for navigable waterways and landside freight connections needed to move goods to and from the ports.
Take Action Today
We must commit today to make our vision of the future a reality –
an American infrastructure system that is the source of our prosperity.
---

Tell Your Legislator

Got a Question?

Sign Up for Updates

Be Social
Save America's Infrastructure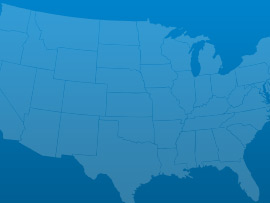 March 03, 2017
As the President's repeated in his address to Congress his pledge to dramatically increase infrastructure spending to the tune of $1 trillion, various Congressional Committees