Public Parks & Recreation C-
Categories

Categories

Public Facilities
Energy
The popularity of parks and outdoor recreation areas in the United States continues to grow, with over 140 million Americans making use of these facilities a part of their daily lives. These activities contribute $646 billion to the nation's economy, supporting 6.1 million jobs. Yet states and localities struggle to provide these benefits for parks amid flat and declining budgets, reporting an estimated $18.5 billion in unmet needs in 2011. The federal government is also facing a serious challenge as well since the National Park Service estimates its maintenance backlog at approximately $11 billion.
Take Action Today
We must commit today to make our vision of the future a reality –
an American infrastructure system that is the source of our prosperity.
---

Tell Your Legislator

Got a Question?

Sign Up for Updates

Be Social
Save America's Infrastructure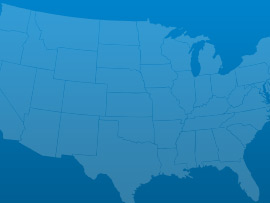 March 03, 2017
As the President's repeated in his address to Congress his pledge to dramatically increase infrastructure spending to the tune of $1 trillion, various Congressional Committees