Categories

Categories

Public Facilities
Energy
There has been undeniable success in the cleanup of the nation's hazardous waste and brownfields sites. However, annual funding for Superfund site cleanup is estimated to be as much as $500 million short of what is needed, and 1,280 sites remain on the National Priorities List with an unknown number of potential sites yet to be identified. More than 400,000 brownfields sites await cleanup and redevelopment . The Environmental Protection Agency (EPA) estimates that one in four Americans lives within three miles of a hazardous waste site.
Take Action Today
We must commit today to make our vision of the future a reality –
an American infrastructure system that is the source of our prosperity.
---

Tell Your Legislator

Got a Question?

Sign Up for Updates

Be Social
Save America's Infrastructure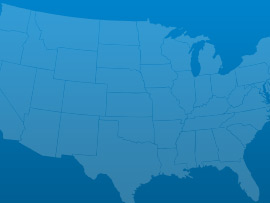 March 03, 2017
As the President's repeated in his address to Congress his pledge to dramatically increase infrastructure spending to the tune of $1 trillion, various Congressional Committees