Categories

Categories

Public Facilities
Energy
Despite the effects of the recent recession, commercial enplanements were about 33 million higher in number in 2011 than in 2000, stretching the system's ability to meet the needs of the nation's economy. The Federal Aviation Administration (FAA) estimates that the national cost of airport congestion and delays was almost $22 billion in 2012. If current federal funding levels are maintained, the FAA anticipates that the cost of congestion and delays to the economy will rise from $34 billion in 2020 to $63 billion by 2040.
Take Action Today
We must commit today to make our vision of the future a reality –
an American infrastructure system that is the source of our prosperity.
---

Tell Your Legislator

Got a Question?

Sign Up for Updates

Be Social
Save America's Infrastructure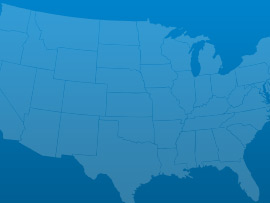 March 03, 2017
As the President's repeated in his address to Congress his pledge to dramatically increase infrastructure spending to the tune of $1 trillion, various Congressional Committees