Categories

Categories

Public Facilities
Energy
The average age of the 84,000 dams in the country is 52 years old. The nation's dams are aging and the number of high-hazard dams is on the rise. Many of these dams were built as low-hazard dams protecting undeveloped agricultural land. However, with an increasing population and greater development below dams, the overall number of high-hazard dams continues to increase, to nearly 14,000 in 2012. The number of deficient dams is estimated at more than 4,000, which includes 2,000 deficient high-hazard dams. The Association of State Dam Safety Officials estimates that it will require an investment of $21 billion to repair these aging, yet critical, high-hazard dams.
Take Action Today
We must commit today to make our vision of the future a reality –
an American infrastructure system that is the source of our prosperity.
---

Tell Your Legislator

Got a Question?

Sign Up for Updates

Be Social
Save America's Infrastructure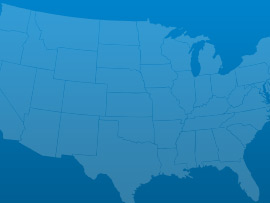 March 03, 2017
As the President's repeated in his address to Congress his pledge to dramatically increase infrastructure spending to the tune of $1 trillion, various Congressional Committees