Categories

Categories

Public Facilities
Energy
Capital investment needs for the nation's wastewater and stormwater systems are estimated to total $298 billion over the next twenty years. Pipes represent the largest capital need, comprising three quarters of total needs. Fixing and expanding the pipes will address sanitary sewer overflows, combined sewer overflows, and other pipe-related issues. In recent years, capital needs for the treatment plants comprise about 15%-20% of total needs, but will likely increase due to new regulatory requirements. Stormwater needs, while growing, are still small compared with sanitary pipes and treatment plants. Since 2007, the federal government has required cities to invest more than $15 billion in new pipes, plants, and equipment to eliminate combined sewer overflows.
Take Action Today
We must commit today to make our vision of the future a reality –
an American infrastructure system that is the source of our prosperity.
---

Tell Your Legislator

Got a Question?

Sign Up for Updates

Be Social
Save America's Infrastructure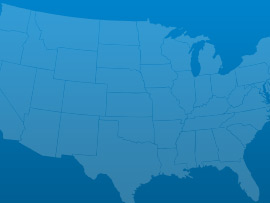 March 03, 2017
As the President's repeated in his address to Congress his pledge to dramatically increase infrastructure spending to the tune of $1 trillion, various Congressional Committees