Categories

Categories

Public Facilities
Energy
In 2010, Americans generated 250 million tons of trash. Of that, 85 million tons were recycled or composted. This represents a 34% recycling rate, more than double the 14.5% in 1980. Per capita generation rates of waste have been steady over the past 20 years and have even begun to show signs of decline in the past several years.
Take Action Today
We must commit today to make our vision of the future a reality –
an American infrastructure system that is the source of our prosperity.
---

Tell Your Legislator

Got a Question?

Sign Up for Updates

Be Social
Save America's Infrastructure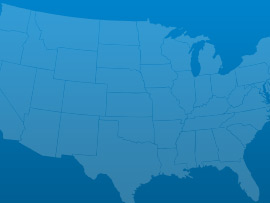 March 03, 2017
As the President's repeated in his address to Congress his pledge to dramatically increase infrastructure spending to the tune of $1 trillion, various Congressional Committees